Your purchase already contributes to clean water in four ways: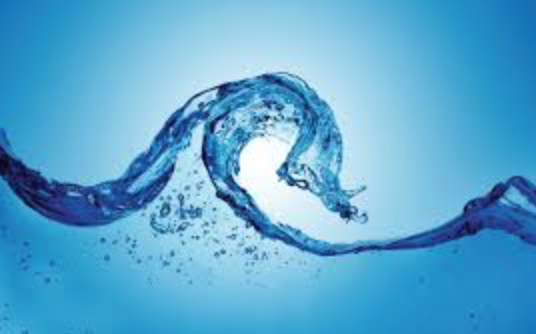 By conserving water
By minimizing toxic runoff
By supporting "green" manufacturing
And because 15% of our profits will go annually to clean water charities
ADDITIONALLY, IN 2018 WE PLEDGE:
1. To replace plastic dispenser bottles with beautiful brushed-aluminum, re-usable bottles
2. To replace plastic detergent bottles with pouches or cartons (they all use some plastic - we are still
researching these options)

2. To switch to paper-based package fill in place of plastic bubble wrap

3. To supply refills in cartons or pouches with minimal plastic content, if any

PLEASE BEAR WITH US WHILE WE USE UP OLD SUPPLIES (including the brief stint we had with the very expensive and more eco-friendly green bubble wrap).
* * * * *
Listed below are some of the causes we would like to support, however, on a recent road trip across America in our Model X, my family found that the Navajo people are living with extreme poverty and lack of clean drinking water, right here in America. We would like to make helping them a top priority.
Please feel free to send us your opinions about the best clean water charities to support at: info.at.bathables@gmail.com
Our Favorites:
Generosity - http://generosity.org

Pure Water for the World - http://purewaterfortheworld.org

Blood:Water - http://www.bloodwater.org

Water For Good - https://waterforgood.org

Hope of Life International - https://www.hopeoflifeintl.org

Charity:Water - http://www.goodnet.org/articles/clean-water-charity-that-gives-100-percent-qa

Three Avocados - http://www.goodnet.org/articles/how-drinking-coffee-help-others-drink-clean-water-qa

PureMadi - http://www.puremadi.org/PureMadi/Welcome.html

The Columbia Water Center - http://water.columbia.edu

Water Is Life - http://waterislife.com

Miya - http://www.miya-water.com

Water.org

Mermaids for Clean Water - http://www.mermaidsforcleanwater.org